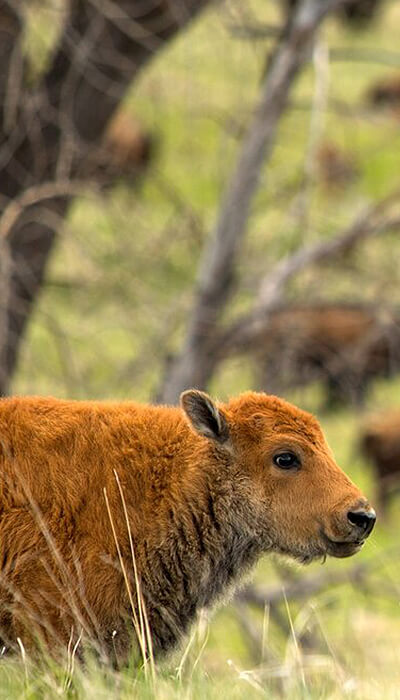 Certifications
The 777 Bison Ranch constantly searches for ways to improve the quality and practices of the ranch.
Learn More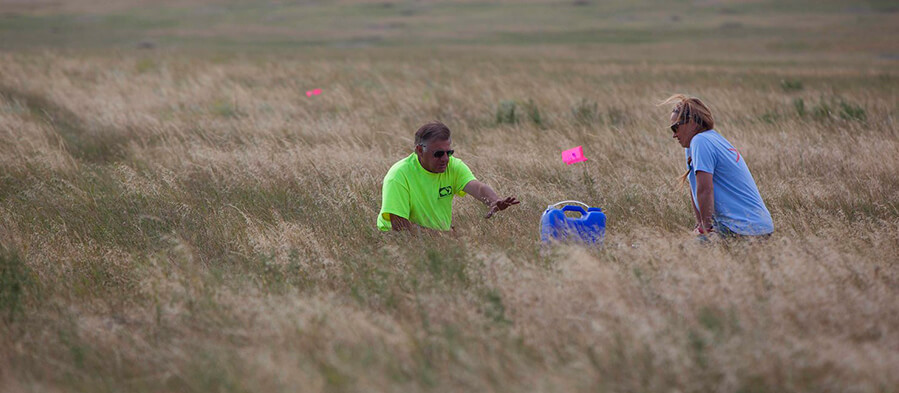 Ranching Practices
The 777 Bison Ranch is a grass-fed cow/calf operation running 1,500 DNA tested bison.
Learn More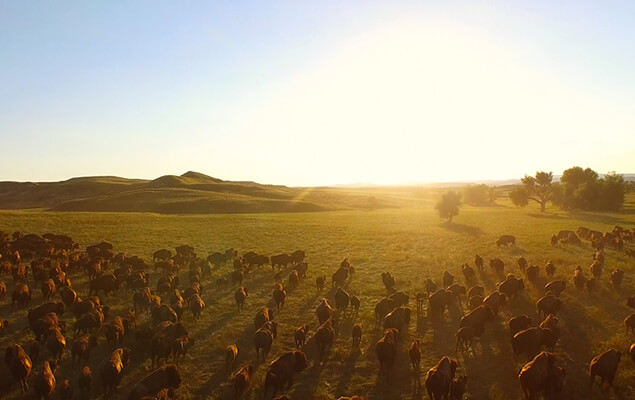 The Bison
Our bison mimic the way their ancestors roamed the Great Plains years ago by rotating grazing paddocks.
Learn More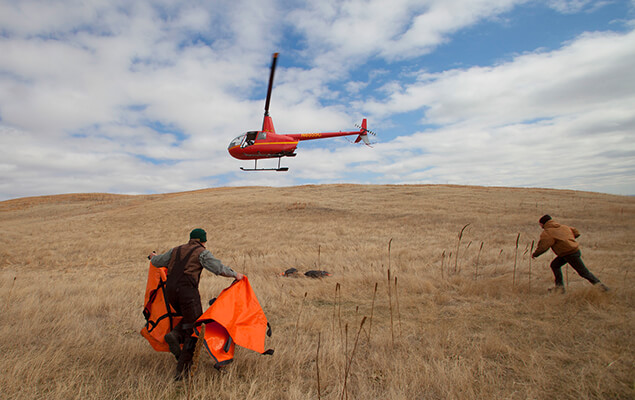 Conservation
The 777 Bison Ranch has partnered with the South Dakota Department of Game, Fish, and Parks in an effort to study and conserve.
Learn More
A Snapshot Into Free Carbon Reduction!
Keep Up to Date with the 777 Crew! Sign up for our newsletter and keep up with the latest updates.
Busy With Bison, Please Reach Out!
For further information pertaining to corporate carbon credit partnership, media and film usage, or otherwise, please reach out!